Microdermabrasion is recommended to anyone who wants a fresher appearance
This deep exfoliation revitalizes dull, dry, flaky skin, improving the texture and tone of your skin. It's a quick and effective form of exfoliation that is safe for all skin types. Skin will appear softer, brighter and smoother. It can diminish the appearance of fine lines, pore size and age spots. Microdermabrasion is safe, nonsurgical, no anaesthetic is required and there is no downtime.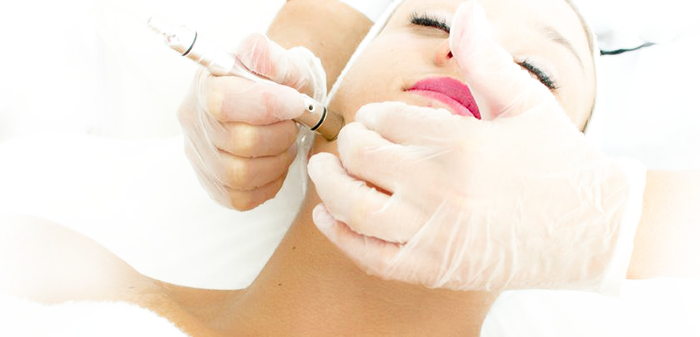 This treatment is a good choice for skin that is sensitive to chemicals. It only takes 15-30 minutes.
For best results, a series of 5-6 treatments, spaced 1 to 3 weeks apart, is recommended. After only one treatment you will notice smoother, softer skin.
Mild pinkness and tightness of the treated skin will sometimes follow treatment; this will fade within 24 hours. Exercising immediately afterwards may make the area blotchy in appearance; this will resolve over the next 12 hours.
Recommended Alyria Products Include; 
Alyria Exfoliating Cream, Intense Radiance Serum & Anti-Oxidant Capsules